Yamazaki at Home with Aubrey Hearty
How to make a home filled with laughter, love, and lots of snuggles. Check out the warm neutrals and earthy tones of Aubrey Heart's abode, and which Yamazaki Home items are perfect for creating a comfy-cozy aesthetic.
Wall Clock
Time has a wonderful way of showing us what really matters. Seize the day and make the home of your dreams come true, just like Aubrey Hearty.
Stackable Shoe Rack
Shoes on or off in the household? If you want a clean entryway, copy Aubrey and stack shoes on the racks of this stackable shoe organizer. It makes the entryway easier to sweep!
Stacked Jewelry Box + Accessory Box + Wet Wipes Case
The cat's out of the bag about our vanity organizers. Our swiveling, stacking jewelry organizer and accessory box with wooden lid hide clutter and streamline this vanity's look.
Pet Food Bowl
When we say "minimalist and modern," we mean home items so sleek and so streamlined that they will melt right into your decor. We bet you didn't even notice our Pet Food Bowl in the background with such an adorable boy front and center.
End Table + Pet Food Bowl
Here's the pet food bowl again, sneaking unobtrusively under our Side Table. By the way, have you cuddled up with a blanket and a good book recently?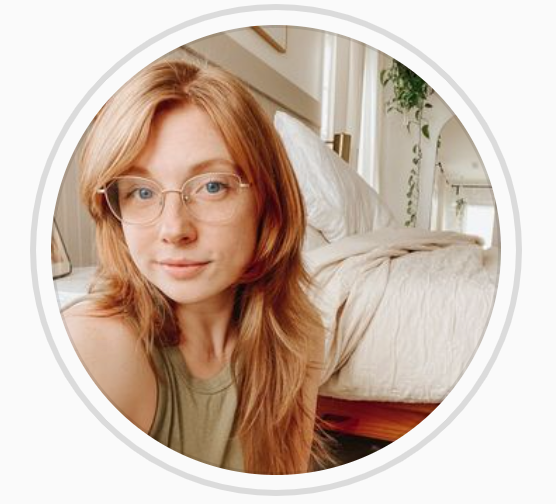 Interview with
Aubrey Hearty