All Products
Stacked Jewelry Box
Tosca
Stacked Jewelry Box
Swivel into style.
With a twist and a turn, store all of your beloved accessories and trinkets in one chic holder. Let your baubles shimmer, sparkle, and shine in this open-topped organizer. The trays are wider and deeper than our original version, allowing more room for larger jewelry pieces, or just more of your best gems.
This simple accessory tower features two compartments that rotate around a wooden axis, keeping contents organized and protected. The top compartment does not feature a lid, perfect for your everyday essentials.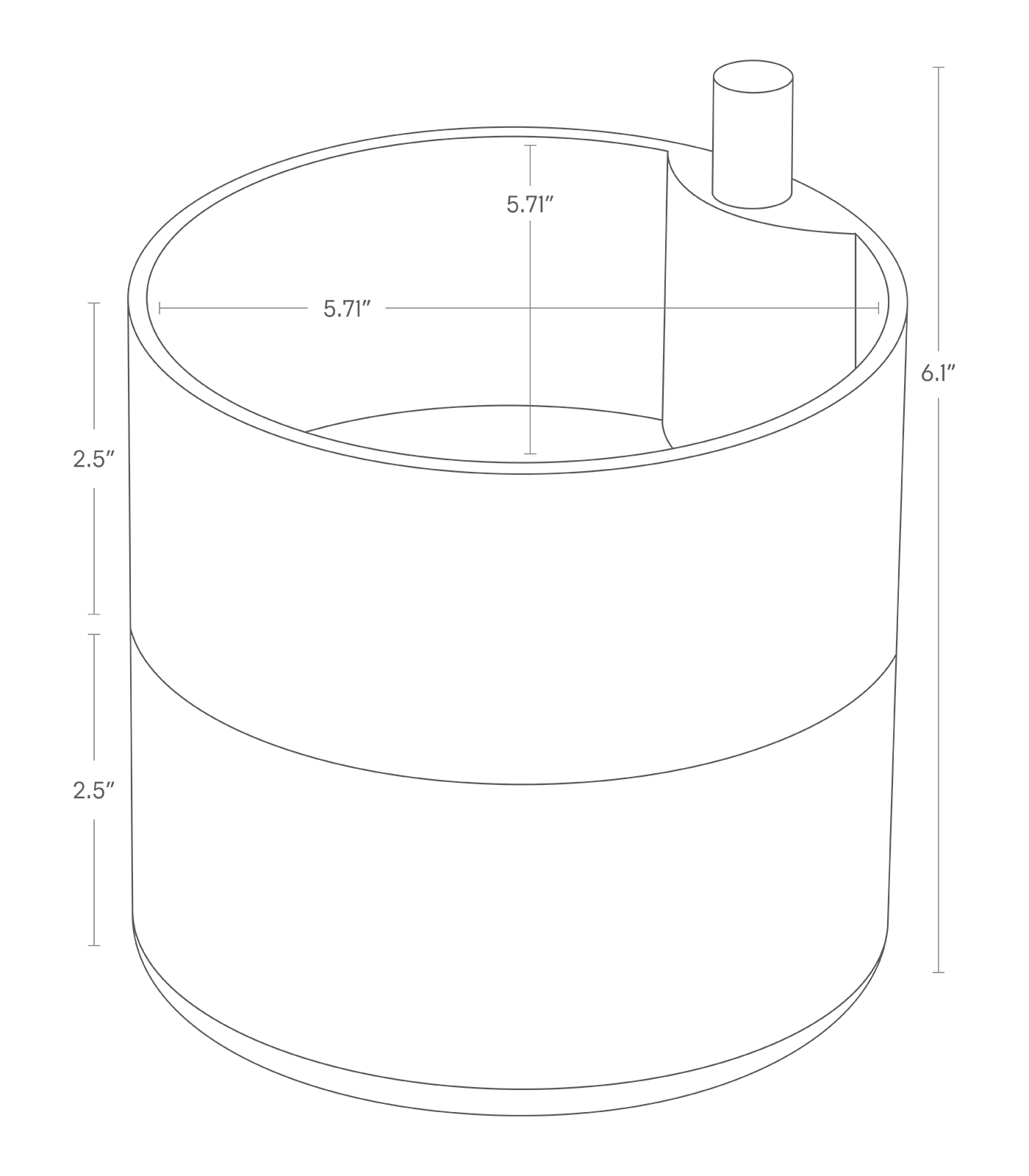 Materials

ABS Resin, Melamine Resin, Wood

Wood type

Ash veneer with clear varnish

Dimensions

5.71 x 5.71 x 6.1 inches

Weight

0.88 lbs.

Assembly

None

Care instructions

Wipe with a clean, dry cloth.

Product number

5313

Other

Designed in Japan

Ships from California

Manufactured in China
Felt mats protect the contents of the jewelry box.
Felt mats protect the contents of the jewelry box.
As seen in real life
Show us your style using #theyamazakihome and tag us @yamazakihome
Sign Up for Newsletter
Be the first to know
Sign up to receive updates on product launches, inspiration, and special offers.
You are $150 away from free shipping