Countertop
Ceramic Sugar Canister
Tosca
Ceramic Sugar Canister
A *sweet* little canister.
Bags of sugar always seem to leave a trail of crystals behind in your cabinets and on your counters. Put an end to the ant snacks and try this simple ceramic storage canister in your pantry or countertop. If you want to coordinate your kitchen, try pairing this canister with the salt, coffee, or plain versions.
A simple ceramic storage canister for the pantry or countertop. Labeled with "Sugar" along the side, the wide opening and wooden lid provide easy access to what's stored inside.
Holds up to 15.25 oz. or 450ml.
Comes in four varieties: Plain, Salt, Sugar, and Coffee
Silicone gasket on underside of lid keeps contents airtight.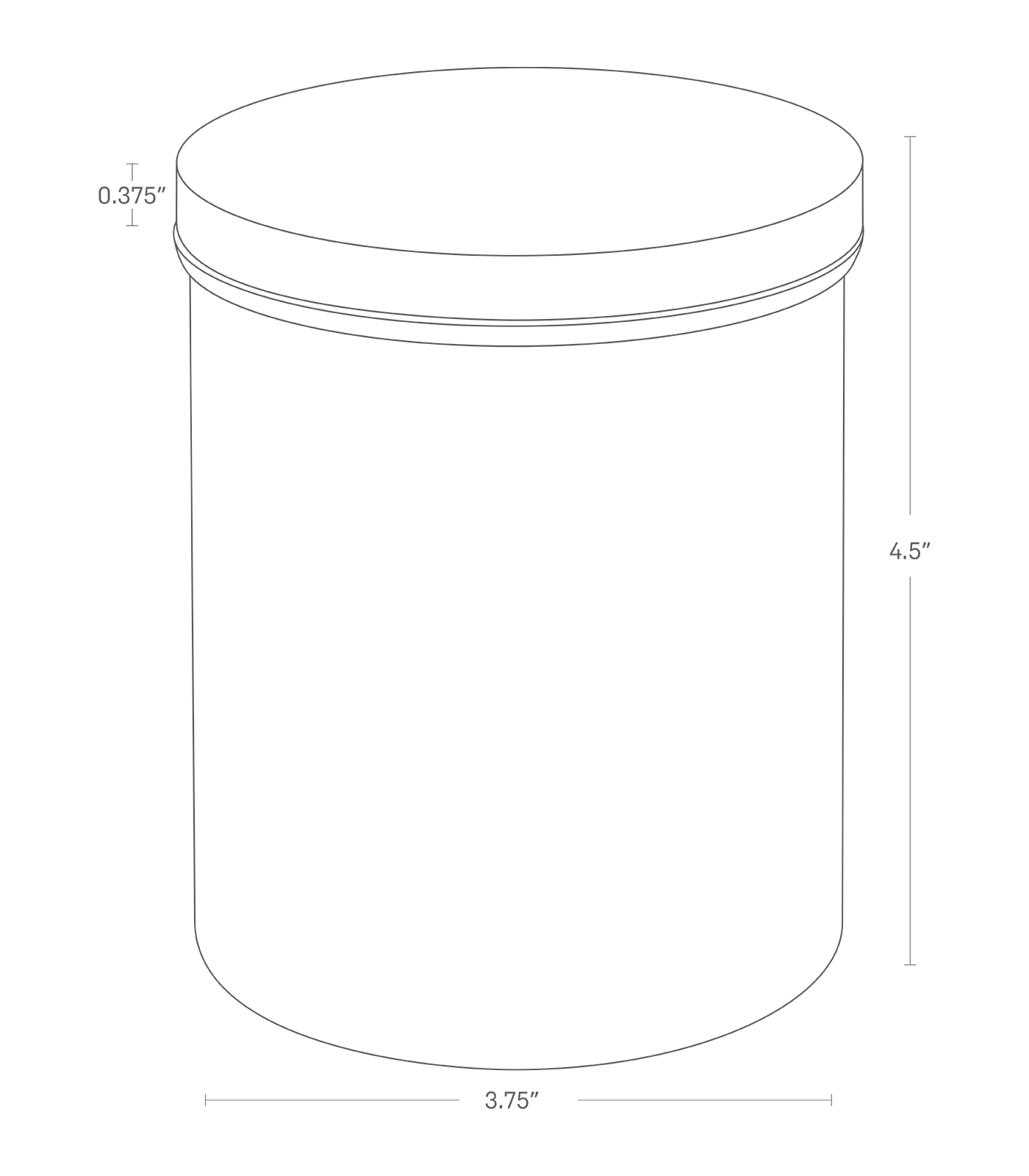 Materials

Ceramic, Wood

Wood type

Ash veneer with clear varnish

Dimensions

3.7 x 3.7 x 4.5 inches

Capacity

15.25 oz. | 450 ml

Weight

0.93 lbs.

Assembly

None

Care instructions

Clean with soap and a soft sponge. Dry immediately.

Product number

3426

Other

Designed in Japan

Ships from California

Manufactured in China
A silicon attachment seals the wooden lid shut.
A silicon attachment seals the wooden lid shut.
Complete your space
Stay clutter-free with these matching accessories
Sign Up for Newsletter
Be the first to know
Sign up to receive updates on product launches, inspiration, and special offers.