Product Detail Page
This is a horizontal carousel with slides that rotate manually. Use Next and Previous buttons to navigate. Pressing the space bar will open it in full screen.
Tower
Shoe Rack - Two Sizes - Steel
Pair up and pare down.
These incredibly popular, versatile, lightweight, portable shoe racks were designed to maximize your entryway potential. With their truly minimalist design, it's your shoes that'll stand out.
Available in two sizes—a wider three-tier version or a taller five-tier one—both leverage a small footprint and can tuck away easily into a closet, but we bet you'll want to put it somewhere you can admire it.
Easy to move around from place to place thanks to their steel handles, whether you're moving furniture to vacuum or prone to trying on shoes from your entryway, bedroom, or anywhere in between as you get ready for a night out, these shoe rack are ready to go!
This is a carousel of product images. Use Next and Previous buttons to navigate, or jump to a slide with the slide dots.
Shoe Rack - Two Sizes - Steel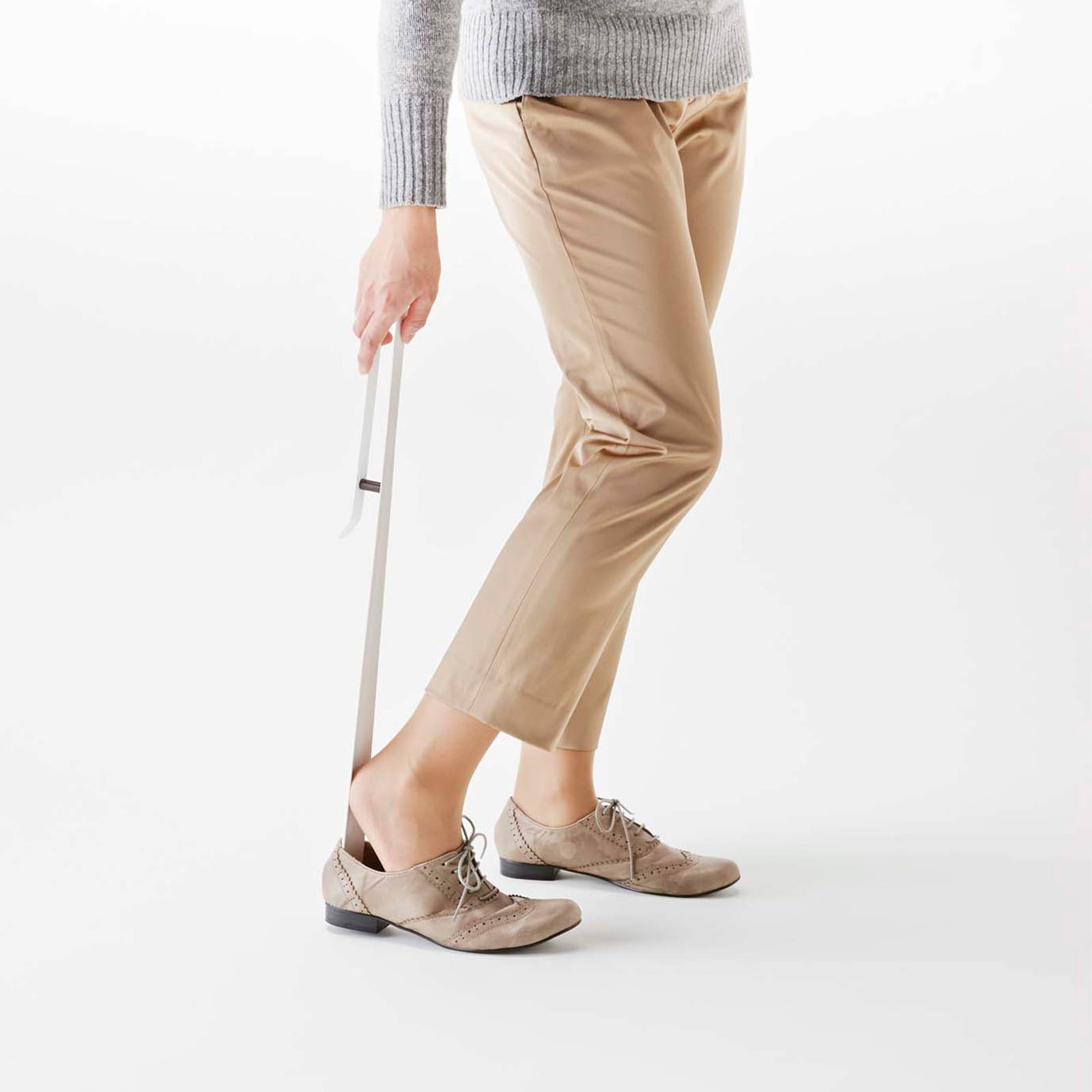 Complete your space
Stay clutter-free with these matching accessories