Campaign Collabs

Earn Commission

Product Exchanges

New Product Early Access
We are
A modern housewares brand with a mission to make the world a neater place through thoughtful design. We create carefully crafted, thoroughly considered home organizers and decor. Designed in Japan with small-space living in mind, we believe there are better ways to keep every day nice and neat.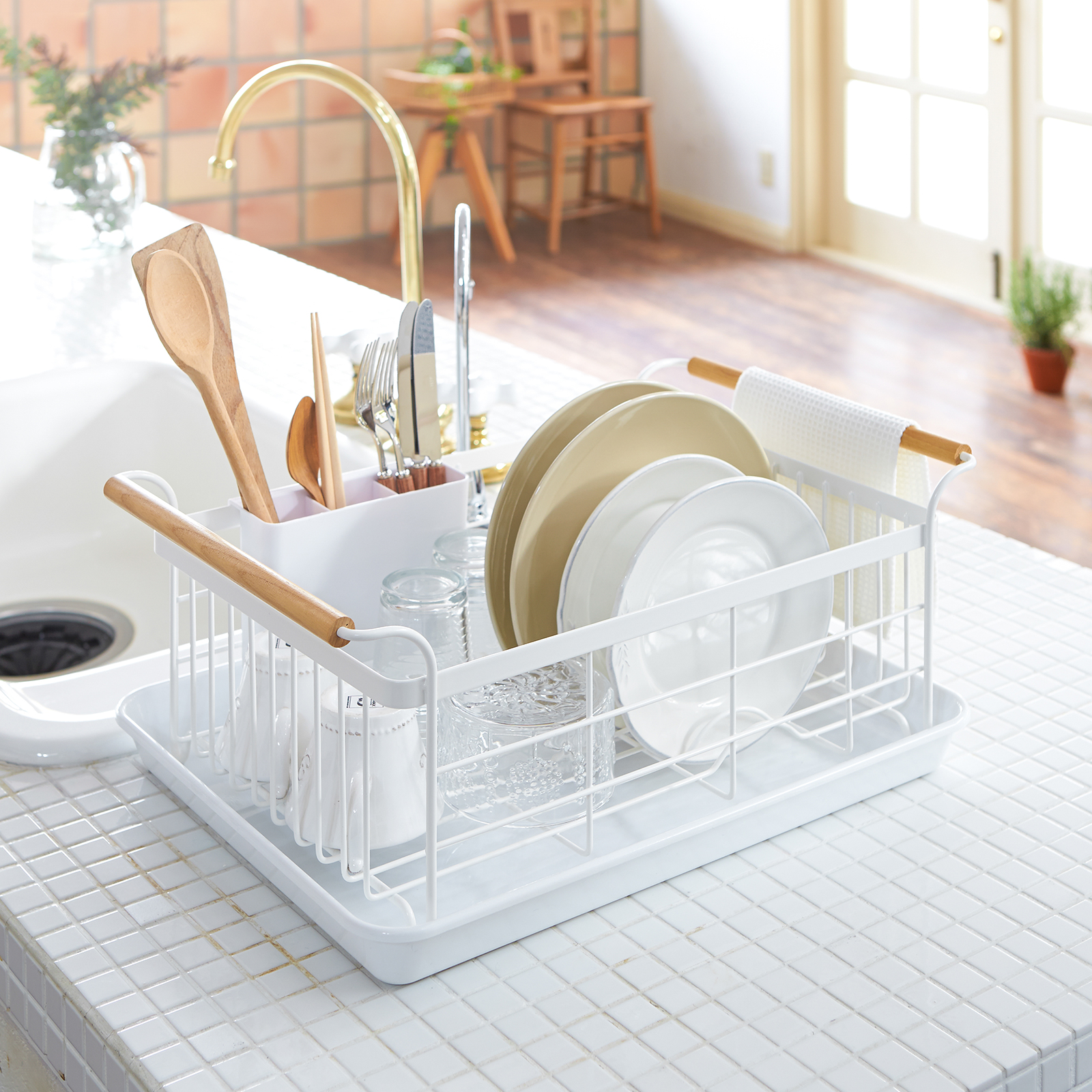 You Are
A passionate brand advocate and content creator who can professionally and artfully share the benefits of our brand to your audience.
You Will
Create high-quality photo(s) or video content for your social audience featuring our brand and products.
You'll Receive
Your favorite Yamazaki Home products, access to new releases, commission, and special opportunities.
Apply Now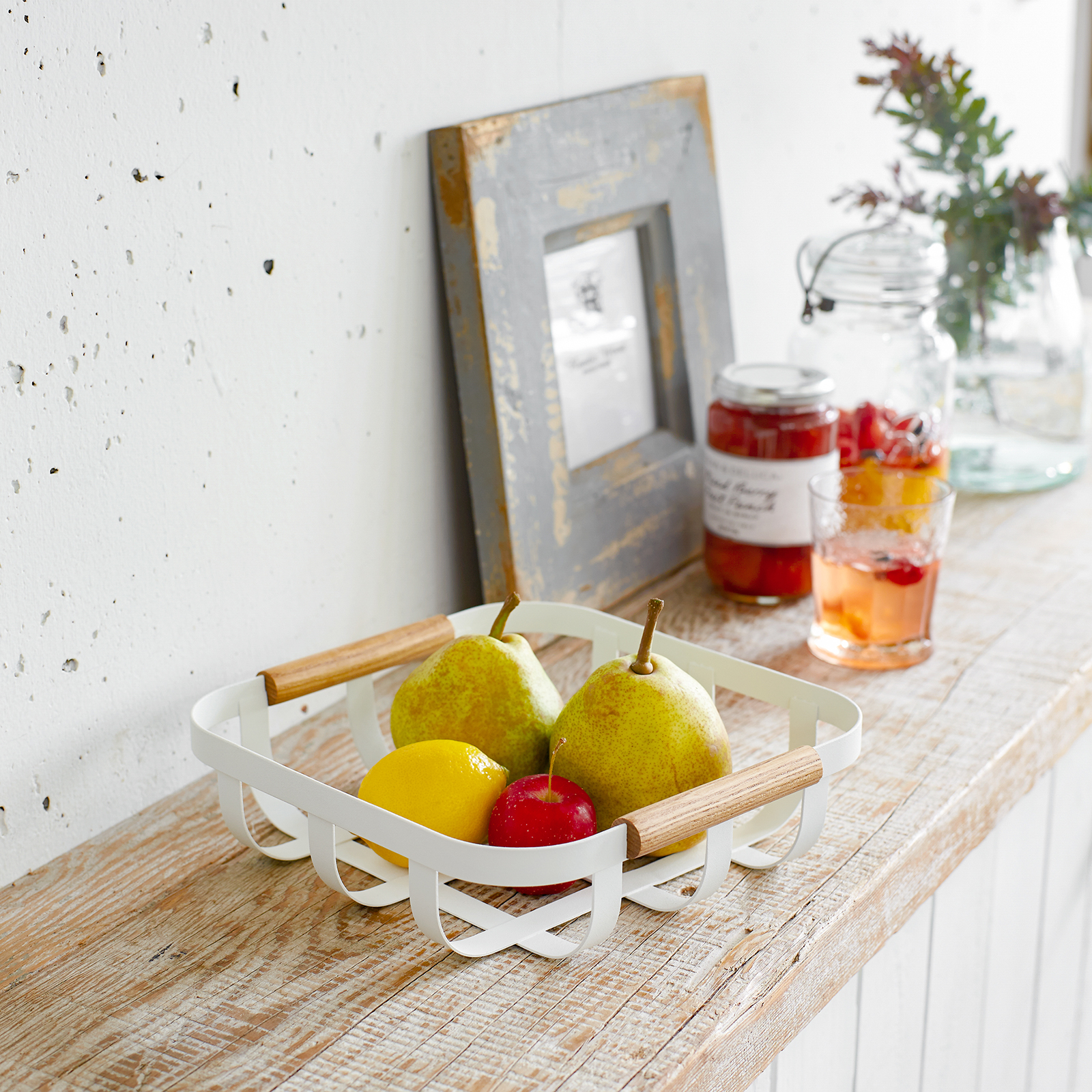 FAQ
Who can Apply to be a Brand Ambassador?
US-based content creators who use instagram, Tiktok, and Youtube are most welcome to apply. If you have a blog, you can also get set up on Impact.
How long does it take to hear back about my application?
We check our applications at least once a week. However, you might have to wait longer to be accepted if there are not any available campaigns that are a good fit.