Who We Are
Inspired by "small-space living" in Japan, Yamazaki creates truly unique, ultramodern products that are mindfully designed to make incremental improvements throughout the home and elevate your quality of life.

Yamazaki. Home, simplified.
We believe there are better ways to keep everyday nice and neat.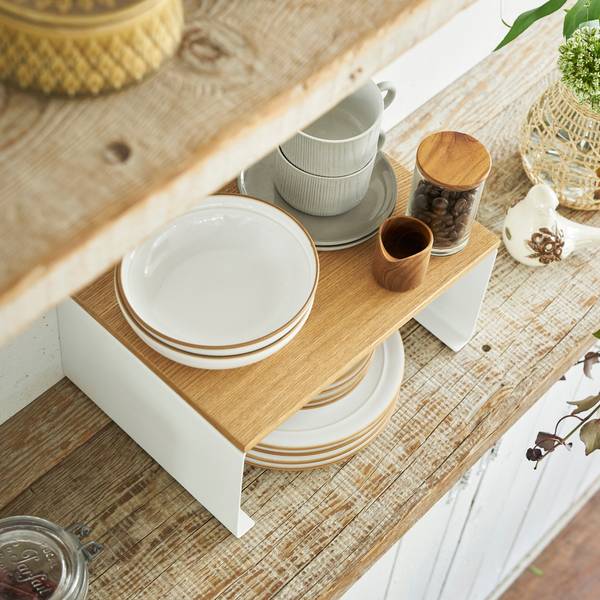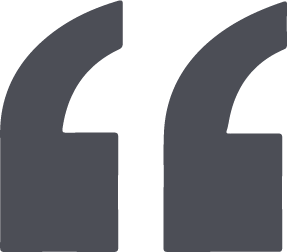 I wanted to make products that I couldn't find in my own country.
—Shigeru Yamazaki, Founder & CEO One of my favorite brands, Yamazaki [is] known for its simple, elegant products.
—Daily Beast
Best Seller
Collapsible Bottle Dryer - Steel
$19.00
Small but mighty.

This functional stand is your new favorite kitchen tool you didn't know you needed. It has many uses: holds compost for food scraps or dry glasses, thermoses, mugs, or baby bottles.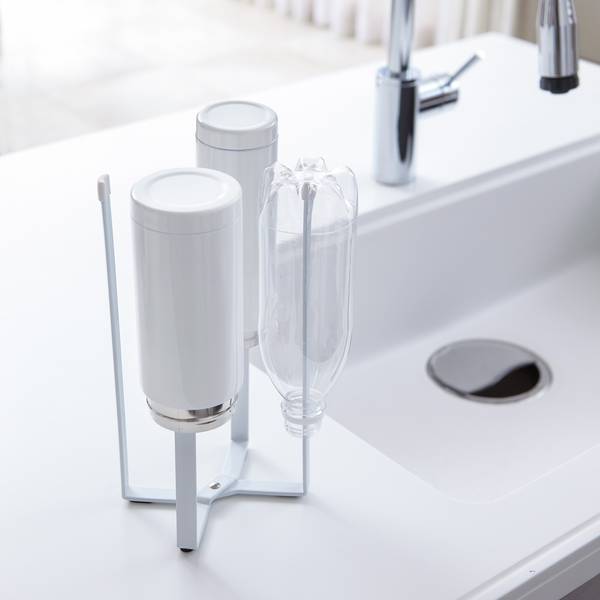 Best Seller
Rolling Storage Cart - Steel
$145.00
That rolling cart you saw on Instagram.

The slender, sleek, stylish bathroom cart that's Instagram famous. See for yourself why this fan-favorite is a signature Yamazaki Home design.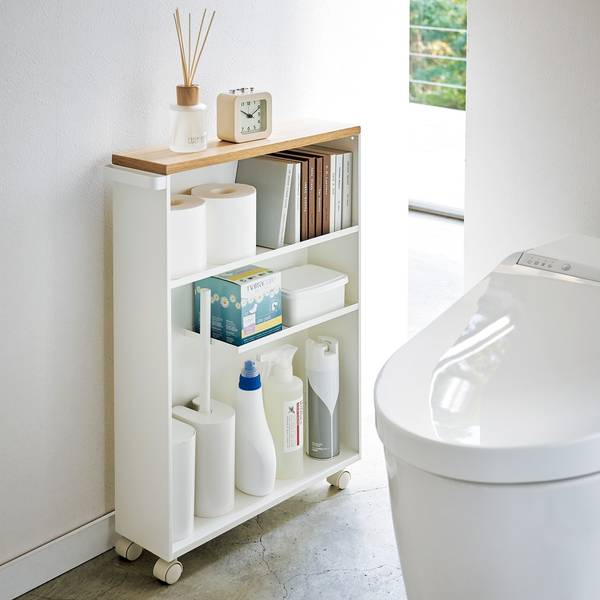 4.5 out of 5 Stars
Average Customer Rating
---
If I could outfit my house completely in finds from Yamazaki Home, I would do so. I love the clean lines and simplicity of their products. They offer ingenious solutions to everyday needs, and what they offer is stylish and timeless. I highly recommend.
—Judith H.
Yamazaki products always meet a household need in a simple yet clever and exact way! Over the years, I have acquired several items and every item is used each day and withstands durability tests by looking good as new! Thank you, Yamazaki!
—Elaine H.
Game changer! I have a small collection of Yamazaki Home items. I am brand loyal as the stuff is affordable, looks good, and doesn't intrude on my other decor. Big fan.
—Courtney B.
3
Curabitur aliquet quam id dui posuere blandit.
$23.00
Vivamus suscipit tortor eget felis porttitor volutpat. Vivamus suscipit tortor eget felis porttitor volutpat.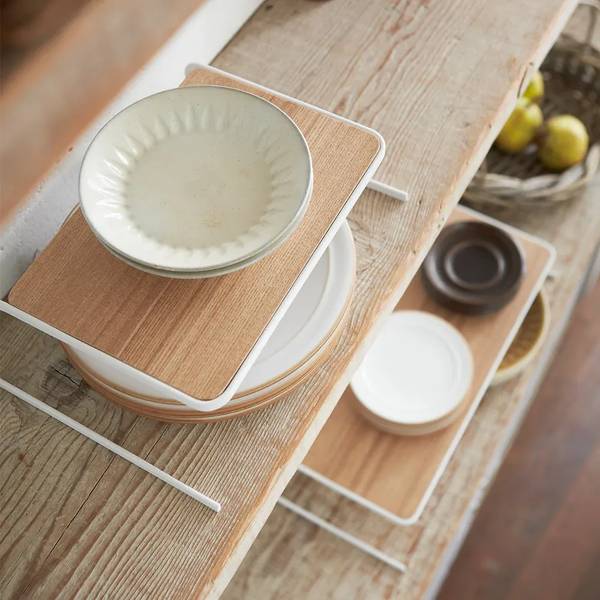 9 Reasons Why Yamazaki Home
Belongs in Your Home
Fantastic customer support

Free shipping on orders $150+

90-day free returns