Rooms
Banana Stand - Steel + Wood
Tosca
Banana Stand - Steel + Wood
Are you going bananas for this stand?
Yes, a stand intended just for your bananas! Hanging your bananas and plantains will prevent bruising and damage, which is a plus, unless you were intending to make banana bread anyway. Or, get creative and try this stand for headphones, jewelry, and more.
Banana Stand - Steel + Wood
Keep your bananas fresh and delicious on this elegant banana hanger. It prevents bananas from bruising or becoming damaged.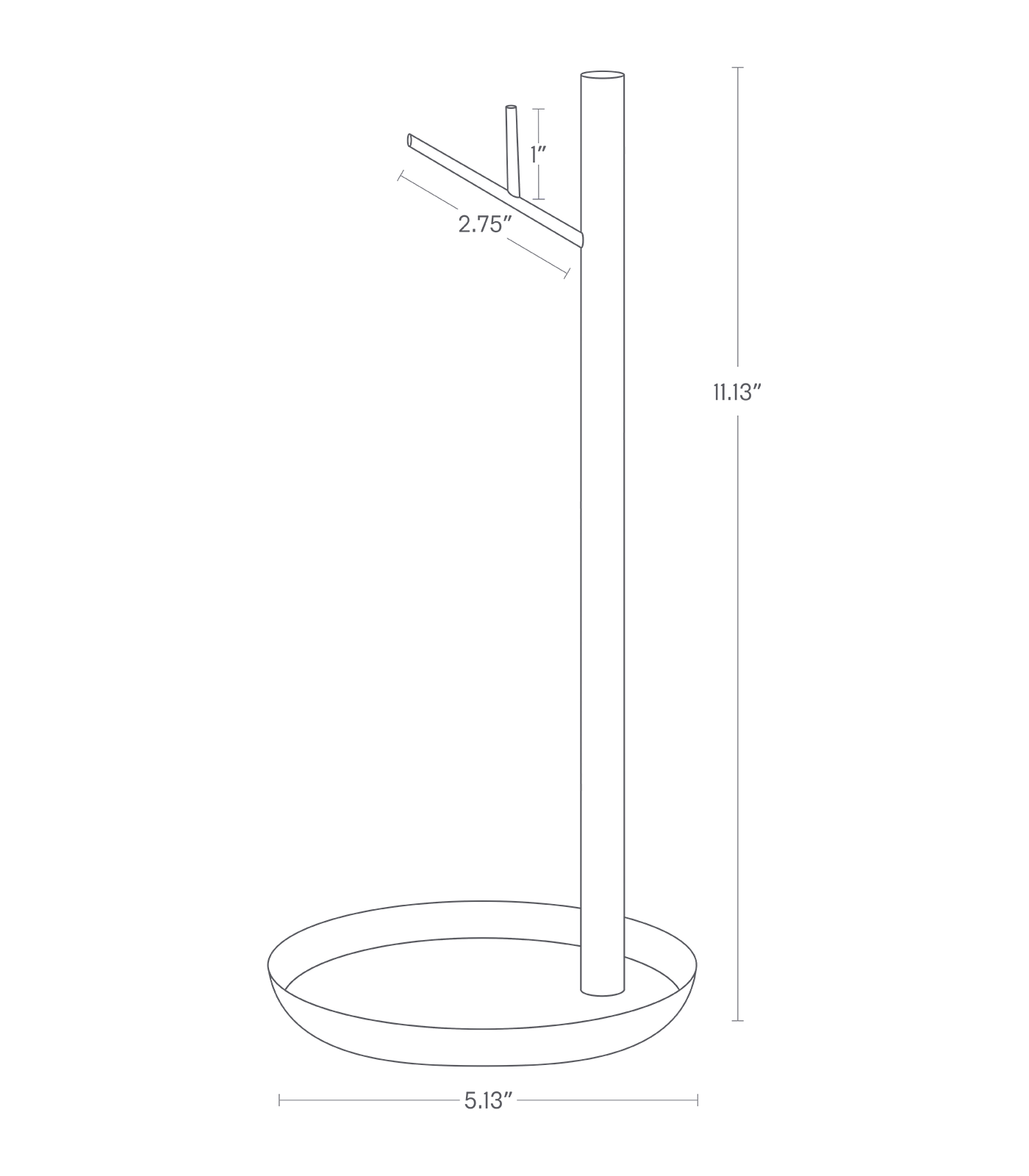 Materials

Steel, Wood

Wood type

Ash veneer with clear varnish

Dimensions

5.1 x 5.1 x 11 inches

Weight

0.4 lbs.

Assembly

Minimal

Care instructions

Wipe with a clean, dry cloth.

Product number

2411

Other

Designed in Japan

Ships from California

Manufactured in China
It can hold around eight bananas.
It can hold around eight bananas.
As seen in real life
Show us your style using #theyamazakihome and tag us @yamazakihome
Sign Up for Newsletter
Be the first to know
Sign up to receive updates on product launches, inspiration, and special offers.
You are $150 away from free shipping