2022 Home Design Trends with Viktoria Dahlberg
Yamazaki Home discusses minimalism, Japandi, and 2022 design trends with the successful and talented designer,
Viktoria Dahlberg
. Plus, find out her favorite Yamazaki Home organizer. 
Please tell us a bit about yourself and your love for design.
For as long as I can remember, I have always loved home decor and interior design, but my passion really took off in 2014 when I started my Instagram account. Instagram allowed me to really express myself and share how I decorated my home which inspired me to continue to redecorate and eventually I started collaborating with other home decor brands, including: Urban Outfitters Home, Amazon Home, Walmart Home, and more. In 2018, I turned what was once a hobby into a full-time career by pursuing interior design projects and commercial work through content creation, home styling, photography, and set design. Now currently, I focus my work less on social media and more in real life by working with clients to help them create their dream homes.
How do current home decor trends differ between America and Sweden?
While Scandinavian design is very bright, earthy, and minimal, I find that American design skews in the complete opposite direction—as bold, colorful, and maximalist. Although this is a generalization, I have noticed that the clients I work with are leaning more towards a neutral Scandinavian/Japandi design, which excites me since it aligns well with my own interests and what I do best!
Are Scandinavian and Japanese aesthetics a natural fit?
I would say Japandi design is right up my alley! It's a calm and serene aesthetic that is grounded in a neutral color palette that combines Scandinavian functionality with Japanese rustic minimalism. This combination creates the perfect blend of style and function—focusing on clean lines, bright spaces and light colors. In fact, I'm actually working on designing a Japanese bedroom for one of my clients, and this project has further inspired me to embrace Japanese design!
What home decor trends do you predict for 2022?
From what I've seen trending throughout this past year and based on what my clients have been looking for, I think neutral style and sustainability will continue to reign at the top of the trends in 2022. There has also been a reemergence of nostalgia with retro 70s trends coming back with zen elements too. Perhaps due to the pandemic and remote working, there's an uptick in designing home offices and focusing on clean spaces, which are all elements that really resonate with me.
I think neutral style and sustainability will continue to reign at the top of the trends in 2022.
What draws you to Yamazaki Home?
I like the simplicity of the minimal designs. Black, white, and wood are also colors and design elements that never go out of style, so it's a versatile and sustainable way of shopping!
What is your favorite product from Yamazaki Home?
I would say, my sunglasses organizer! I love that it is a compact, elevated shelf that is built like a small ladder where I can stack my sunglasses and at the bottom, there's also additional space for smaller items like my jewelry!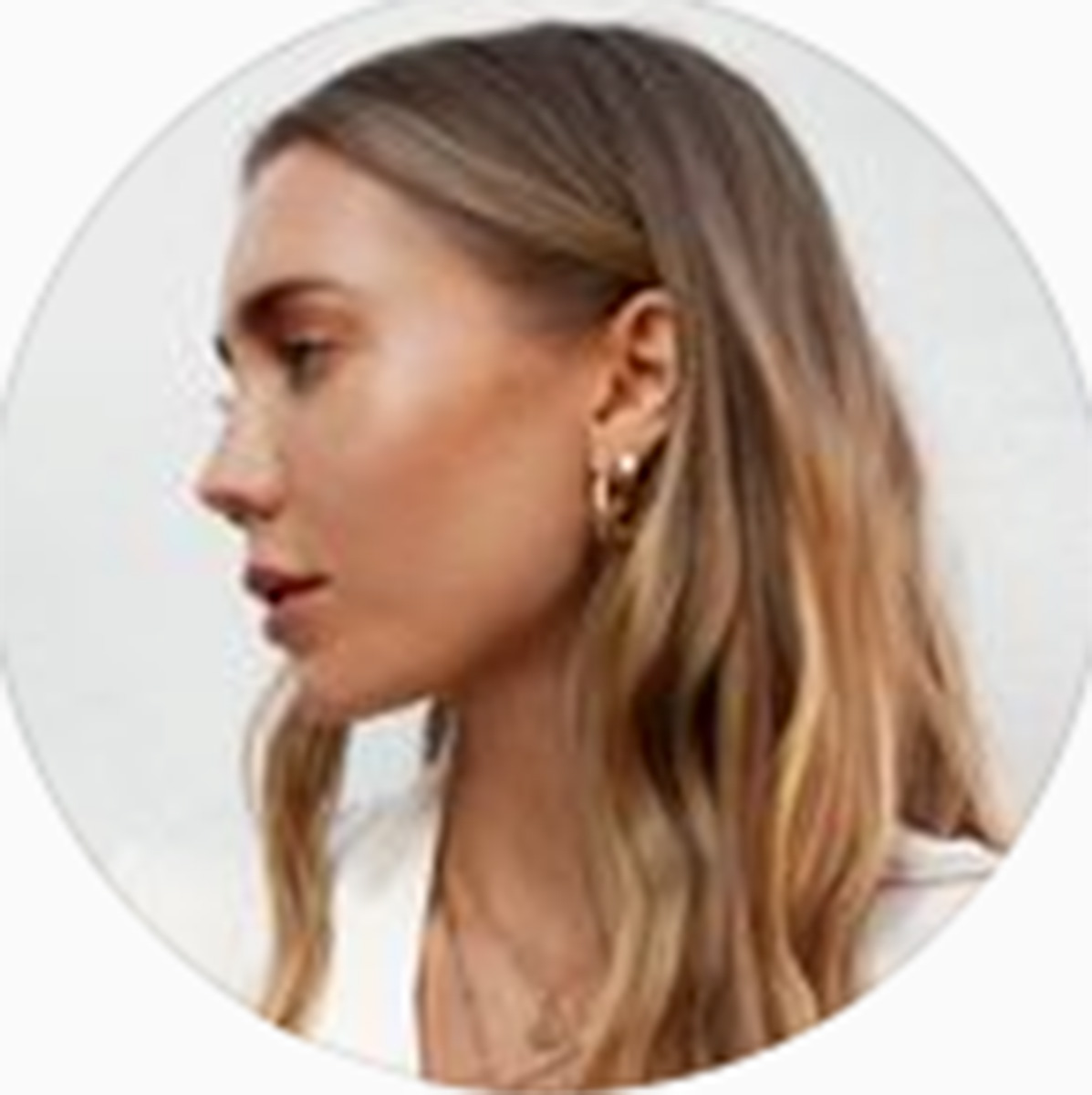 Interview with
Viktoria Dahlberg