Cooking in the Kitchen With Yamazaki Home
Inside the home of @miseenplacereset, who shows us how a day in the kitchen isn't just any day with Yamazaki Home. From fresh smoothies to homemade bread and baked treats, delight your eyes and your senses. We're astonished with the new and fresh ways she uses our organizers, like using the accessory box for kitchen utensils.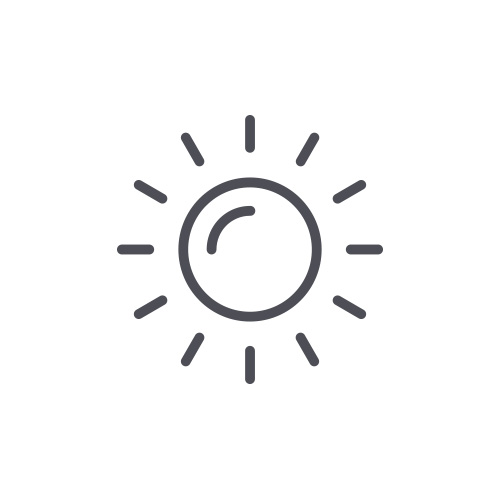 7:00 AM
A good way to set your day off right is with a smoothie. Adding oats, chia seeds, or flax adds some nice body to your shake and is good for digestion, too.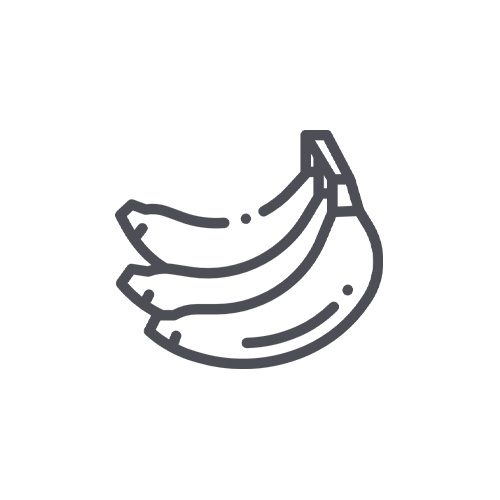 10:00 AM
Ready for a mid-morning snack? Breakfast part II is a slice of peanut butter bread with slivers of banana.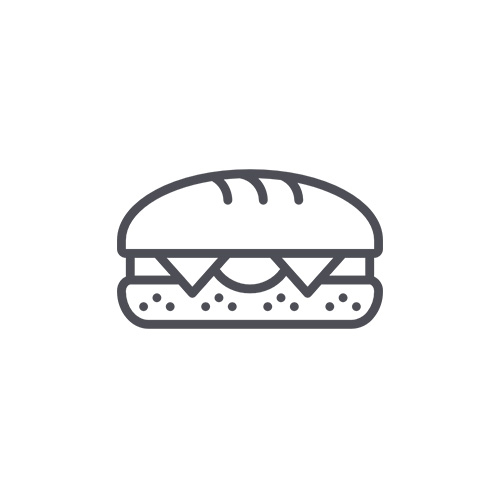 12:30 PM
For lunch, how about a sandwich? What kind of bread do you prefer? Today we're serving up fresh, homemade bread!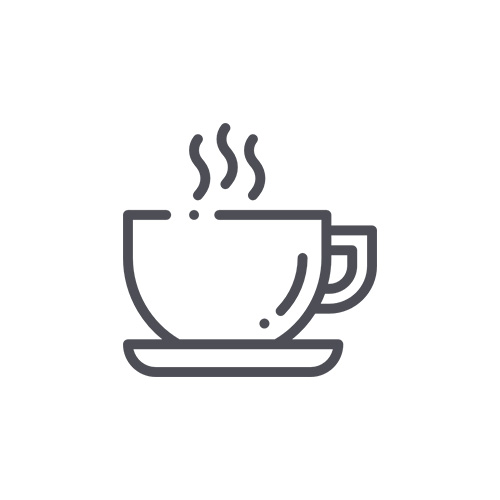 2:00 PM
Friends are coming over for coffee this afternoon, so it's time to see what we can whip up for dessert.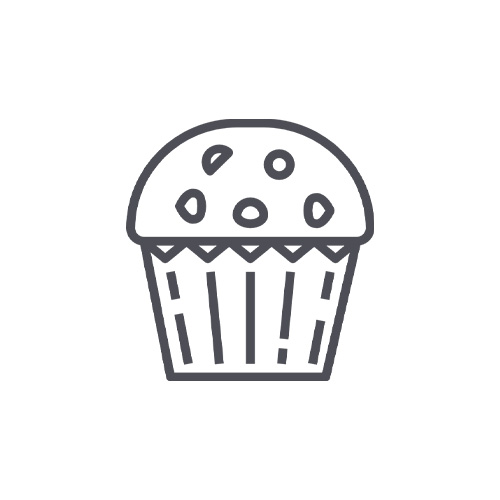 4:00 PM
These lemon pistachio madeleines turned out *divine.* There's nothing better than coffee and conversation with friends.
Featuring
Mise En Place
A food stylist & pastry chef, who's love for food & family inspires her to live with balance and intention. Utilizing the culinary term Mise En Place which means to put into place; she enjoys bringing order, function and style into kitchen and home spaces. A newfound passion for photography and design keeps her inspired and always learning.