Today is Father's Day, and we celebrate all dads. Here's some parenting advice from some dads we admire. From parenting during Covid to becoming a new dad, check out these fatherly perspectives.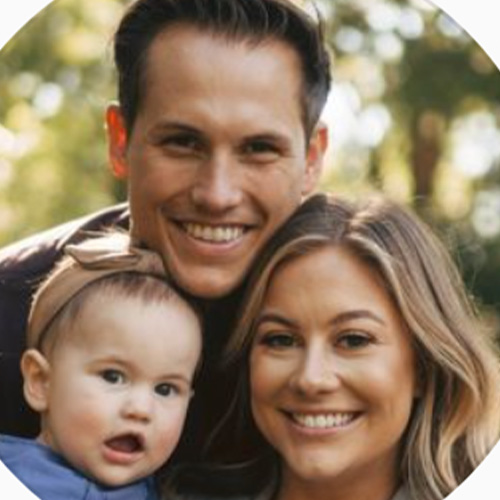 Interview with
What's your favorite part about being a dad?
My favorite part about being a Dad is the giggles. During the first few months of fatherhood it difficult to bond with the baby and feel like you have a relationship together, so it's incredibly rewarding when you get to the point where your child starts to laugh and giggle.
Andrew's Must-Have:
Shoe Rack
You'll be organizing shoes galore with this 6-tier beauty. As practical as she is pretty, this rack also comes with clip hooks for hanging umbrellas and a beautiful wooden tabletop for catch-all trays or decoration. Don't worry about taking up too much space, with a minimalist metal frame, this shoe rack even offers a small footprint. Ready to get your shoe storage off on the right foot?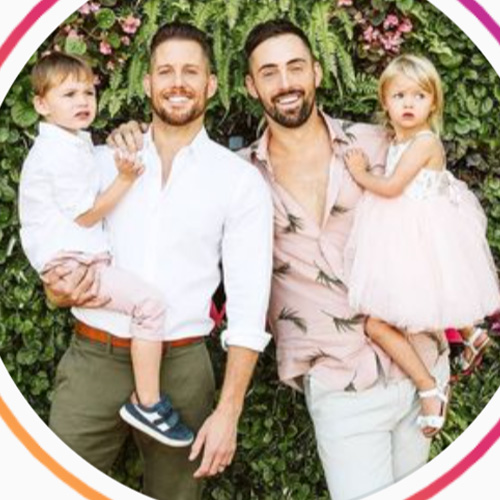 Interview with
How has Covid changed the way you use your home?
Due to Covid, our house has turned into a home office, a classroom for our twins, and a playground; so we had to be creative. It's made us more diligent about cleanup, chores, and being more purposeful in our spaces. The silver lining, this experience has taught our children the importance of helping care for our home, and we hope that continues.
Burton's Must-Have:
Coat Rack
One of the most beautiful coat racks you'll find. The warm wooden pegs and Scandinavian aesthetic lend a natural feel that will light up your room. Don't worry about piling on the coats, as this steel-coated coat rack has a weighted base designed to keep everything perfectly stationary.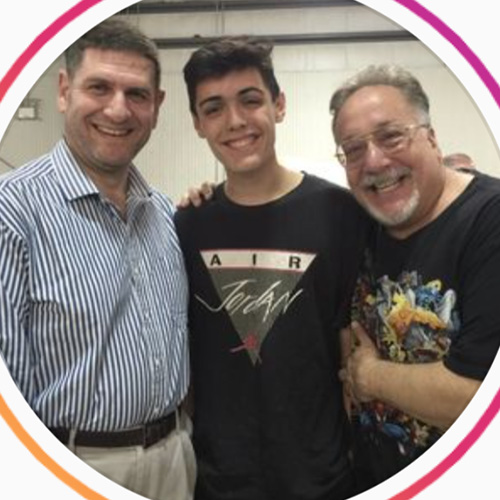 Interview with
What is the most important task in parenting?
Your relationship with your child. This relies heavily on communication. My son is almost 18, and most times does not want to talk, and as the parent I must be patient and let him come to me. That is how I have found he will communicate with me and let me know what is going on in his life and accept some guidance and advice. I have found that sharing my own experiences also keeps us closer and helps my son to be more open to listening to my advice (wisdom).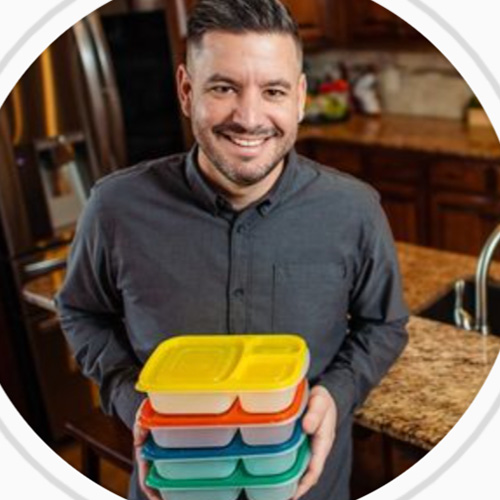 Interview with
What's the best piece of advice for new dads?
Work and other things that seem important can many times wait but your kids will never stop growing up. Don't miss those special times because you chose to work on something else instead. Those times where you put aside everything else to focus on them are the times that they will remember forever!