March's most popular products on Instagram! From the items with the most likes, the most comments, the most saves, and the most shares, find out what people are talking about and which items they're eager to invite into their homes. Featured this month is our timeless storage rack, sleek skincare organizer, super-popular storage table, and game-changing magnetic key cabinet.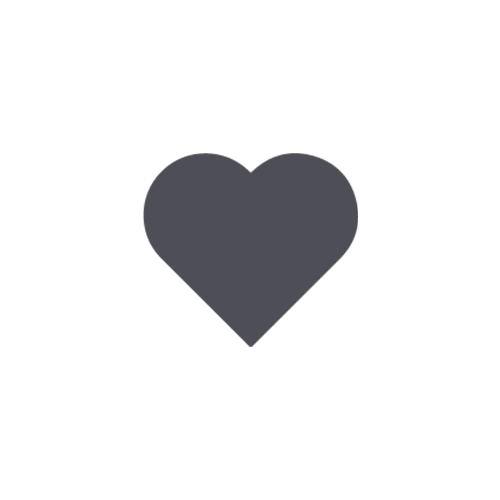 The most likes
Heart eyes only for this storage rack. With three customizable storage shelves for appliances and hanging hooks to hold utensils, there's no surprise why everyone on the 'gram stopped scrolling and gave this photo a double love-tap.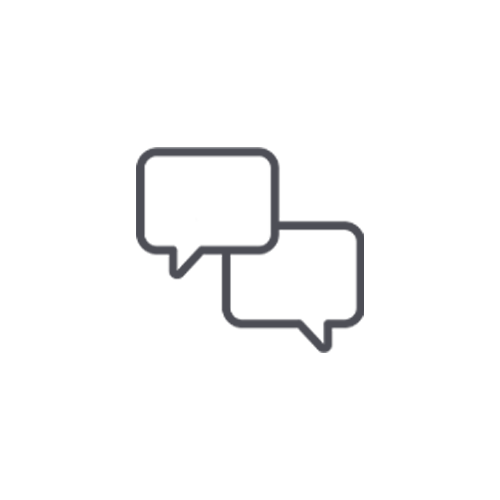 The most comments
Nothing but buzz for this organizer! The sleek design, coupled with built-in compartments for beauty products and cotton balls made fans go crazy in the comments (honestly, we can't blame them)!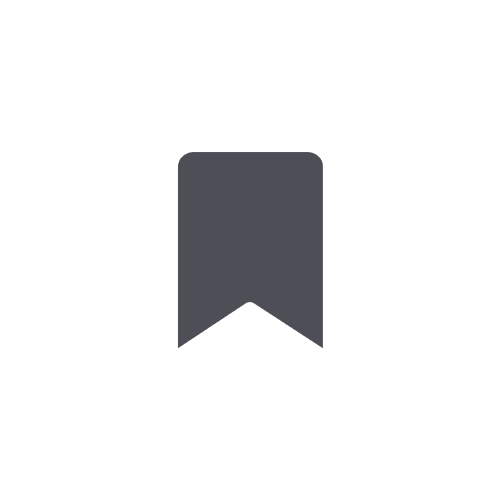 The most saves
Nobody wanted to forget about this clever side table. With a minimalist and modern look coupled with a sturdy and stable frame, this item was as memorable as it comes. A necessary addition to any wish list or home inspo board.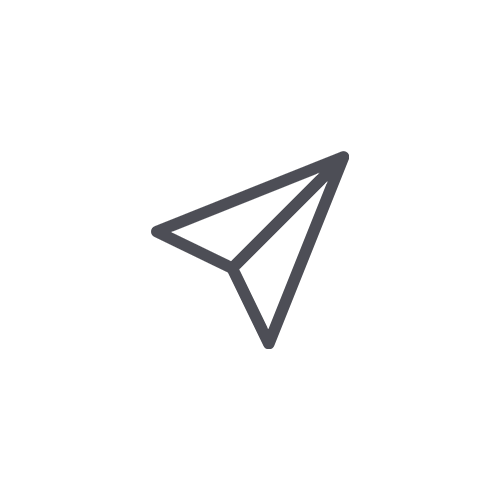 The most shares
Get this organizer a passport, because it was shared with everyone and anyone! The attractive minimalist exterior and interior key hooks made this product too good not to share with family and friends.