Celebrating Women's Day With Yamazaki Home
Every day is a great day to be a woman, but today is especially great. To celebrate, we asked some of our favorite creators some questions about womanhood and home. Here are some of our favorite responses:
Interview with
What makes you feel empowered?
I do a lot of continuing education because I feel that intelligence empowers me as a woman. The world is always changing and there are always new things to learn even in just one area. I'm also very dedicated to my work and I feel that success in my work also makes me feel empowered.
Jessica's Must-Have:
Rin Accessory Box
The accessory box is my favorite. It is perfect for maintaining an uncluttered and simple look in the house. I use one for my dog's jewelry and also love having one on the living room table to organize and hide remote controls.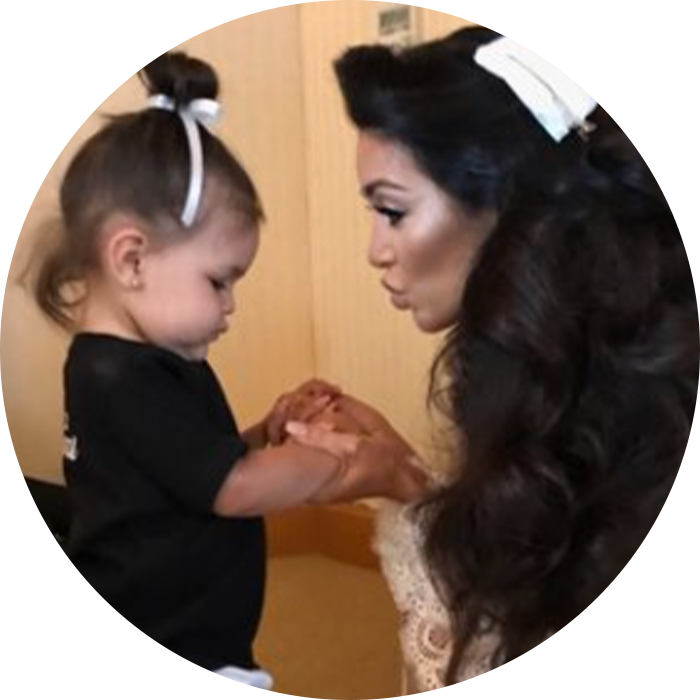 Interview with
What does "home" mean to you?
Home means peace and tranquility. My home is where I like to relax and unwind. Having everything in its own proper spot helps me do just that.
Kasey's Fav:
Tosca Storage Basket
I use the Tosca Storage Baskets anywhere and everywhere, from my pantry to my children's bedrooms!
Interview with
What is your favorite thing about being a woman?
One of my favorite things about being a woman is the power of a woman's intuition. I listen to mine all the time and it has never steered me wrong.
Christine's Recommendation:
Favori Storage Caddy
I love that the Favori Storage Box comes in different colors and can be used in many areas of the home.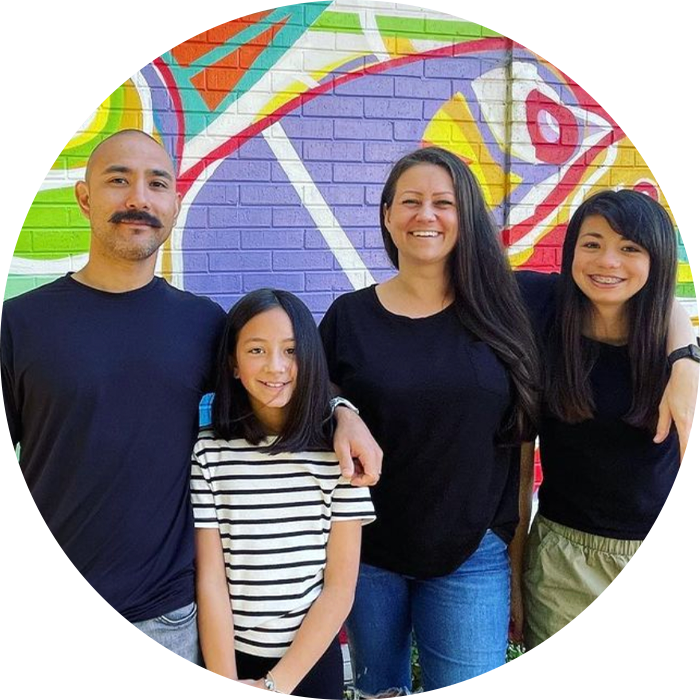 Interview with
What does "home" mean to you?
I define home as the place where I feel most like myself. It is my comfort zone, my place to recharge, my place to reconnect with my family and myself after a busy week of working with clients. It's the place where my personality is shown through curated pieces displayed that make me feel welcomed.
Nialya's Pick:
Tower Stackable Countertop Shelf
There are SO many amazing products to choose from, but my most favorite Yamazaki product has got to be the Tower Stackable Countertop Shelf. We like to use the shelf inside kitchen and bathroom cabinets to create additional shelving, inside pantries to utilize vertical height for storage and in office spaces to add additional storage.